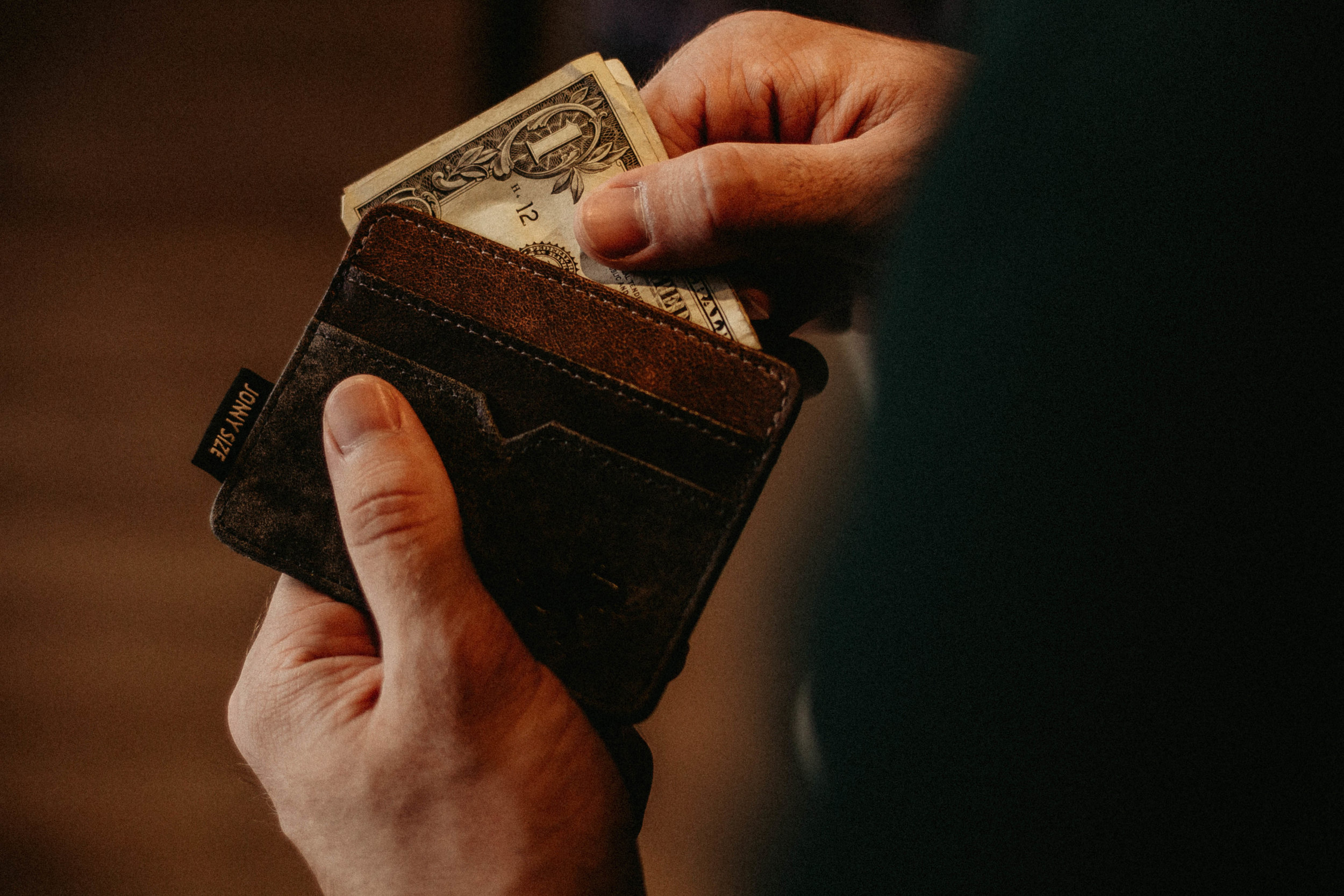 The Bertie County Arts Council is a 501 (c)(3) non-profit organization funded primarily through grant money and the generous donations of our membership and other supporters. Civic institutions like arts councils provide a rare opportunity to lead significant change by engaging specific groups to help devise and carry out creative community-building neighborhood programs. The Bertie County Arts Council is a great platform for you to participate in this noble goal! Here are some ways you can donate money to support the arts in Bertie:
direct donations
If you would like to make a tax-deductible gift of money to BCAC, you can conveniently do so in person at the gallery (we accept cash, check, and credit/debit cards) or by sending money via PayPal.
amazon smile
AmazonSmile is a website operated by Amazon with the same products, prices, and shopping features as Amazon.com. The difference is that when you shop on AmazonSmile, the AmazonSmile Foundation will donate 0.5% of the purchase price of eligible products to the charitable organization of your choice. AmazonSmile is a simple and automatic way for you to support the Bertie County Arts Council every time you shop, at no cost to you. To shop at AmazonSmile, simply click on the link to the left or go to smile.amazon.com from the web browser on your computer or mobile device. Sign into your Amazon account like usual. They will take you to a page where you can select Bertie County Arts Council from their list of charitable organizations. Then, all you have to do is shop on Amazon like you normally would!
Shop at our gallery
The Bertie County Arts Council has an art gallery located at 124 South King Street in charming downtown Windsor NC. It's open to shoppers during special events and on weekdays from 10:00 AM - 2:00 PM. The gallery is filled with unique art and craft items for sale, all made by our members. There is a broad selection of inventory to match any budget! The best part is that 30% of each purchase goes directly to BCAC, so when customers purchase work at the gallery they are not only supporting a local artist but also helping us promote the arts in Bertie!