BertieCounty Arts Council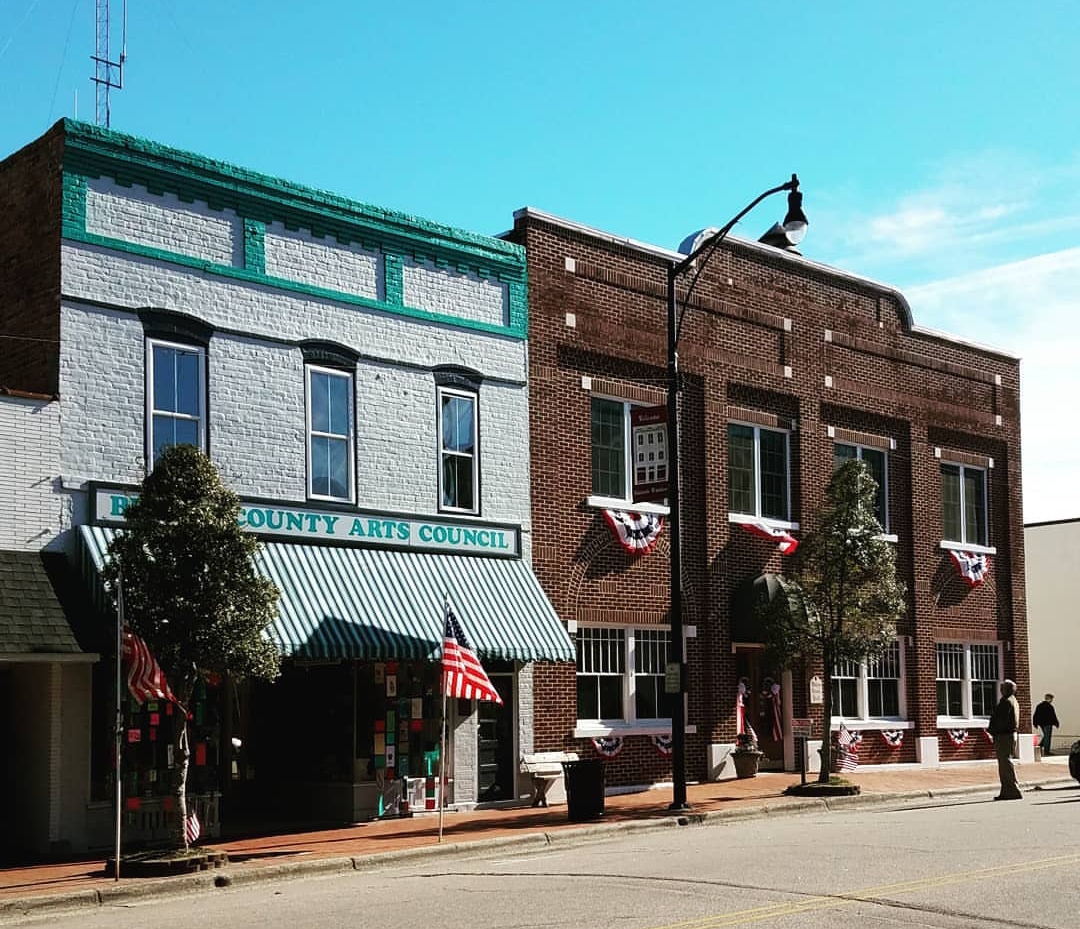 The Bertie County Arts Council is committed to fostering the arts in Bertie County, NC through promotion, funding, and education.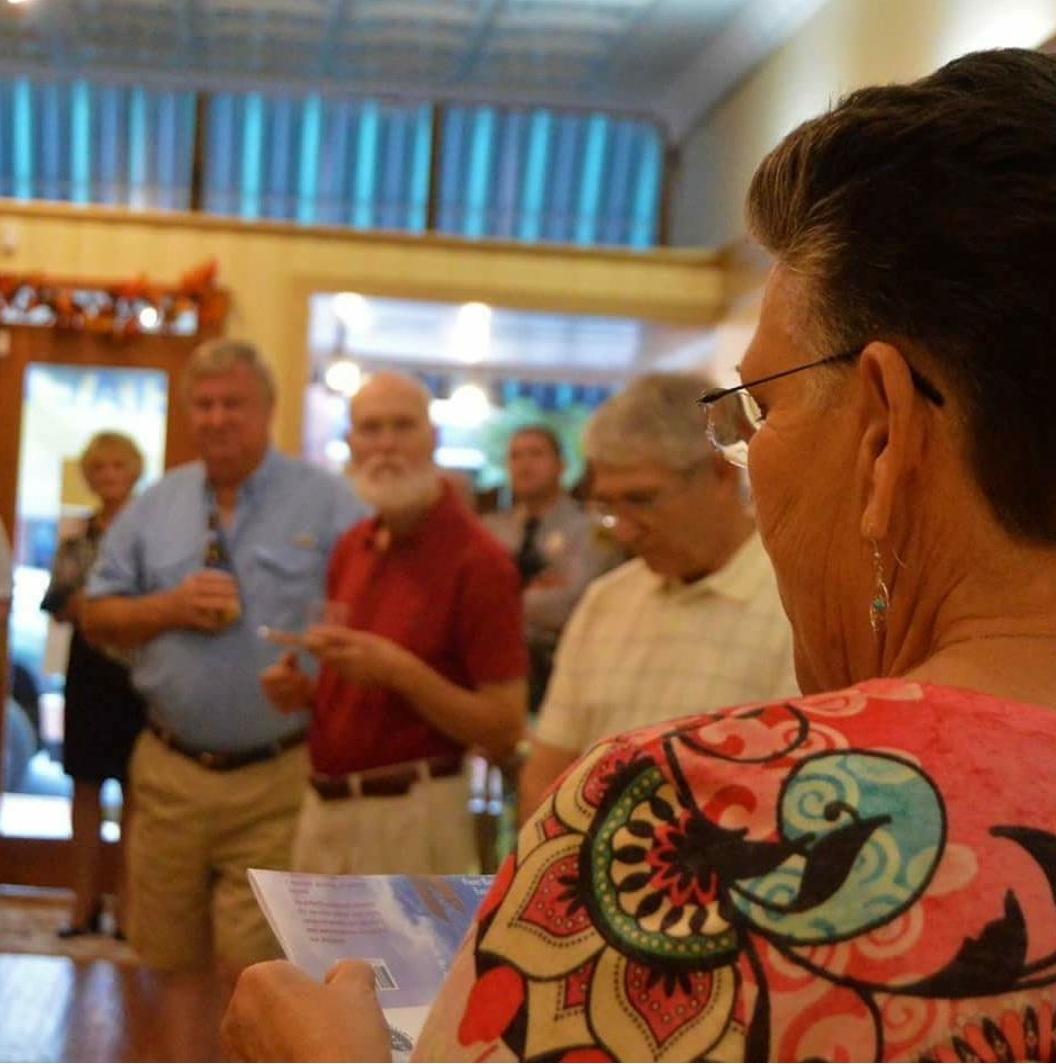 Civic institutions like arts councils provide a rare opportunity to lead significant change by engaging specific groups to help devise and carry out creative community-building neighborhood programs. The Bertie County Arts Council is a great platform for you to participate in this noble goal! Here are some ways you can work with the Arts Council to acquire new skills, make friends, or just simply support the arts in Bertie
become a member
Bertie County Arts Council membership is affordable and comes with lots of benefits. These include perquisites like access to art classes for kids and adults, invitations to gallery receptions, and opportunities for artist members to exhibit and market their work.
lend a helping hand
This council would be nothing without its staff of volunteers. Are you interested in participating in gallery management, events coordination, fundraising, social media/marketing, teaching, and/or community outreach? We can always use an extra hand!
Make a Donation
The Bertie County Arts Council operates as a 501 (c)(3) non-profit organization funded primarily through grant money and the generous donations of our membership and other supporters. Please click here to learn more about how to become a patron of the arts in Bertie.